A winning team at your side
Helping real estate investors buy and sell multifamily properties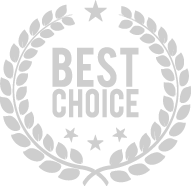 Choose apartment advisors of america
Property Highlights 3 Buildings 29 Total Units 24-1 Bed/ 1 Bath and 5-Efficiency Units Individually Metered Central Heat and Window Unit AC Newer Roofing on All 3 Buildings 10.3% Cap Rate 16% Cash on Cash Professionally Managed
Welcome to 700 N. Jefferson located in the quiet neighborhood of New Town St. Ferdinand. This property sits directly across from beautiful Sacred Heart Church and sits among mostly single-family residences with great pride of ownership. The building has large units including the second-floor unit that has 3 Bedroom and 1 Bath with full size […]
to Create and grow your wealth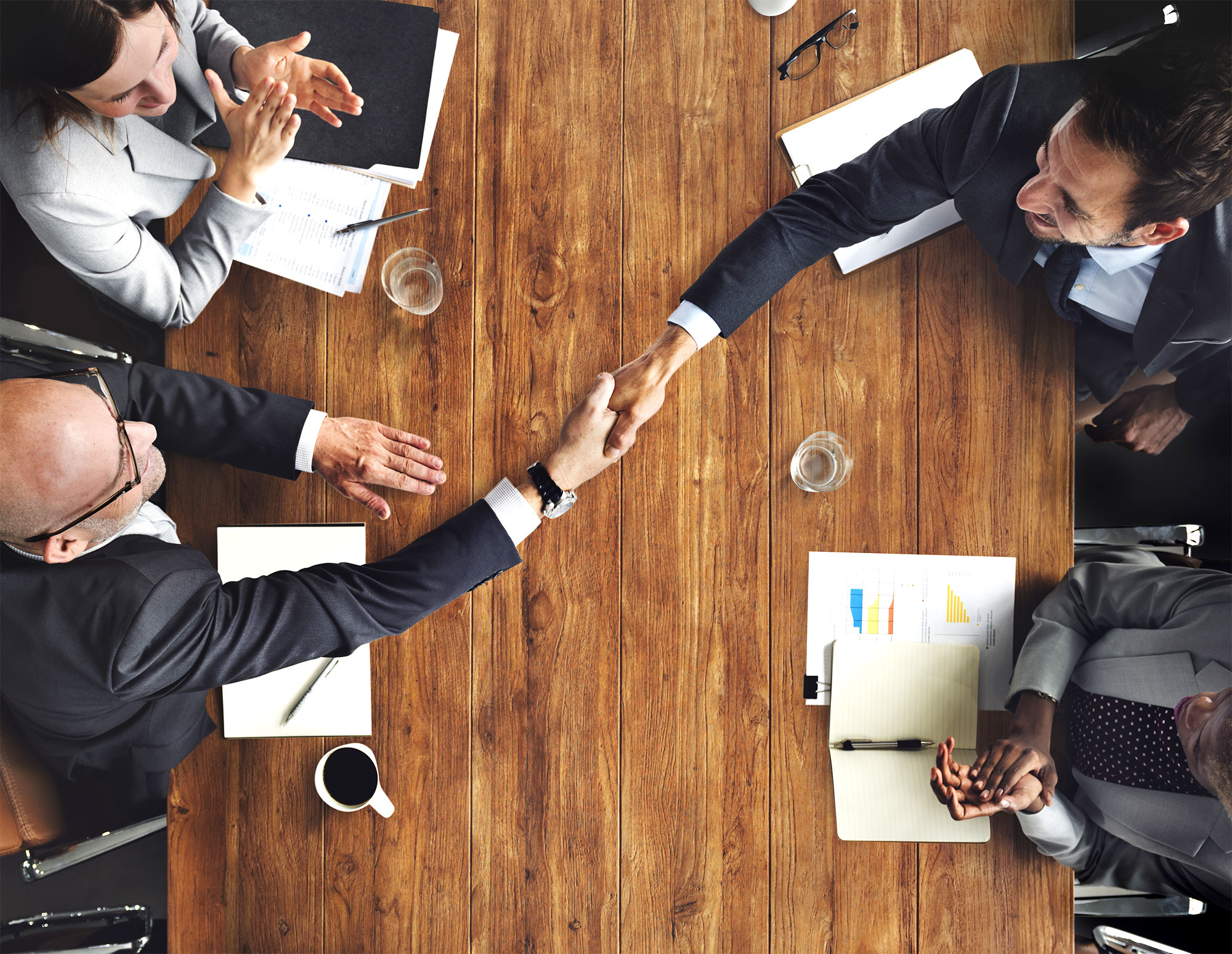 A data-driven perspective
We are ready to advise you.
At Apartment Advisors of America, you can expect targeted and focused attention because every deal – and investor – is different. We use our deep understanding of market conditions, both macro and micro, to help you make wise decisions that goes beyond the initial transaction.
From comprehensive marketing plans to in-depth pricing and financial analysis; we can leverage our expertise for your benefit to accomplish long-term goals and strategies.
Cities we specialize in brokering: St. Louis, Springfield, Jefferson City, Kansas City, Cape Girardeau, and Columbia, MO.
We are your advocate and your advisor through the whole process.
We specialize in helping one type of client — investors who are focused on multi-family properties. This niche focus allows us to be the best at what we do. At Apartment Advisors of America, you  get the data you need to make the best decisions for you and your money.
Our well-established relationships with local professionals brings value to every client.
We have properties all over Missouri. From Springfield to St. Louis, Kansas City to Cape Girardeau, we can help your buying or selling of apartment complexes.
clients first - we are your specialist
DETAILED ANALYSIS AND PROPERTY DATA
collaborative environment
comprehensive marketing plans
communication through entire buy/sell process
Whether you are looking to buy or sell, we take our fiduciary duty very seriously.
As a member of your unique group of real estate professionals, Nick did an excellent job of representing Apartment Advisors of America; he negotiated a very complex sale of 177 units within four separate partnerships. Read more…

Thanks for all of the great work you and your team have done for us the past few years. Looking forward to the same in 2018! Read more…

What can you expect from us — open, honest communication and a deep understanding of the real estate market.
Fill out this form or give us a call at