About us
A winning team at your side
Apartment Advisors of America specializes in helping investors buy and sell multifamily properties. Our team of energetic individuals holds integrity at the highest regard and places our client's interests first. We help our clients create and preserve wealth by providing superior, accurate and timely data with optimum financing options — allowing them to make the best decisions when buying, selling or refinancing their real estate holdings.
Cities we specialize in: St. Louis, Springfield, Jefferson City, Kansas City, Cape Girardeau, and Columbia, MO. We are a national footprint, that specializes in Missouri apartments for sale.
Apartment Advisors of America closes more mid-size transactions ($1-10 million/12-100 units) both on and off-market than any other firm in St. Louis. We have relationships with large national owners, along with the small private investors seeking larger multifamily buildings, insuring a larger pool of buyers to choose from when representing our clients.
Create a market for each property we list.
Provide a large qualified buyer pool.
Follow a systematic marketing plan to achieve the highest price possible.
Our team is comprised of individuals who are entrepreneurial and extremely knowledgeable about the real estate industry — all of us have chosen to focus on the niche industry of multi-family investment properties. We offer a more personable experience for our clients because of our interest in building relationships for the long-term.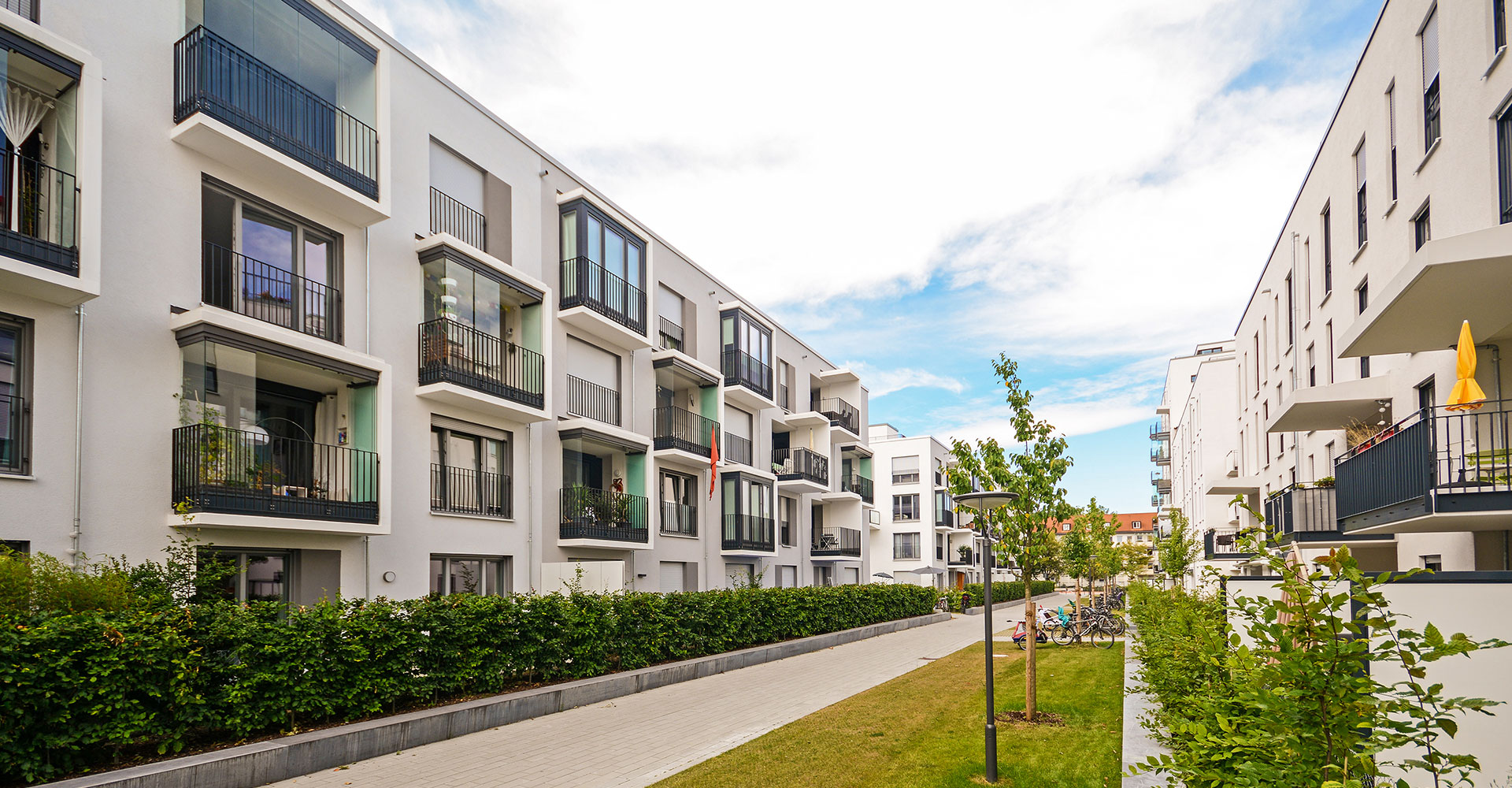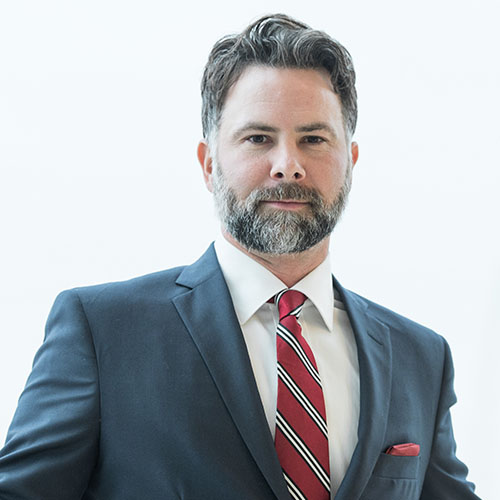 Michael Zangara
Managing Director
Michael has 14 years of experience handling real estate transactions. Michael has worked with large and small real estate firms throughout St. Louis, and he brings that experience and knowledge to Apartment Advisors of America. Michael has transacted over 3,000 units and continues to be one of the top-producing brokers in St. Louis, closing more mid-size transactions than his competitors.
He began his career selling and leasing commercial real estate with Coldwell Bank Commercial. Then joined McBride & Son Homes, one of the largest builders in the country, handling land acquisitions and development. In 2007, Michael found his niche with investment real estate, specializing in multifamily properties. After several years working with Marcus & Millichap, Michael saw greater opportunity starting his own firm and founded Apartment Advisors of America.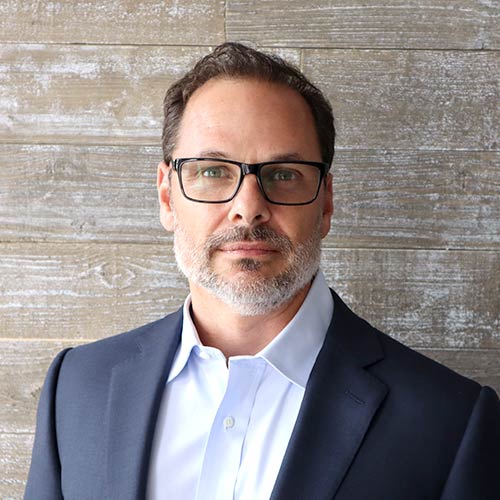 Nicolas Smyrniotis
VP Multi-Family PRoperties
Nicholas has over 16 years of real estate experience, starting his real estate career with Realty Exchange. He has represented investors buying or selling over 100 multifamily properties between two and 176 units. He's provided over 1,500 Broker Price Opinions (B.P.O) for several financial institutions along with private investors. Nick is passionate to provide specific "On" and "Off" market multifamily inventory for his clients. He takes a personal interest in his clients and their investment goals.
Nicholas is a native St. Louisan who owns investment property and lives in Richmond Heights. His military experience in the United States Marine Corps provided him with the discipline and integrity that he brings to every deal.
What can you expect from us — open, honest communication and a deep understanding of the real estate market.
Fill out this form or give us a call at